Holiday Party Potluck
Holiday Party Potluck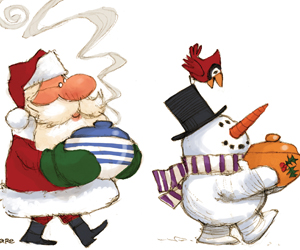 When: Friday, Dec. 16th
Time: 7 pm
Where: Fortress Crossfit
Who's invited? Everyone is welcome, bring your family and friends!
No 6 pm and 7 pm classes on this day.
**Please sign up at the front desk for guest head count and for what you'll like to bring. If you have any questions, please ask any of our staff members.